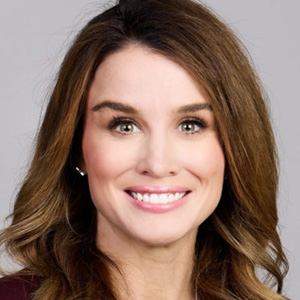 Dr. Andrea Waldman, MD, FAAD, FAAP
Faculty
---
Biography
Andrea Waldman, MD, FAAD, FAAP is a Columbia University fellowship trained & triple board certified pediatric dermatologist. She is board certified in pediatric dermatology, adult dermatology, and general pediatrics.
Prior to joining ADCS residency as a voluntary faculty member, Dr. Waldman was the Director of Pediatric and Adolescent Dermatology at Mount Sinai Doctors Dermatology Faculty Practice in New York City. Additionally, she served as an Assistant Professor of Dermatology and Pediatrics at the Mount Sinai Icahn School of Medicine.
Dr. Waldman received her Doctor of Medicine (MD) degree from the University of Kentucky College of Medicine. Following medical school, she completed a pediatric residency at Memorial University Medical Center in Savannah, GA, during which she was awarded the Deborah Sims Fulmer MD Excellence in Resident Teaching Award. Dr. Waldman continued her training as a pediatric and adolescent dermatology clinical research fellow at Rady Children's Hospital in San Diego, California.
Dr. Waldman completed her dermatology residency at Albert Einstein College of Medicine followed by a year-long pediatric dermatology fellowship at Columbia University/New York Presbyterian Hospital under the mentorship of Maria Garzon MD.
Dr. Waldman has authored an impressive number of peer-reviewed journal articles and book chapters. She has also served as a clinical investigator for numerous clinical trials of novel therapeutics for the treatment of acne, eczema, alopecia, blistering disorders and vascular birthmarks. She continues to have a passion for educating resident physicians and actively participates in medical education at a local and national level.