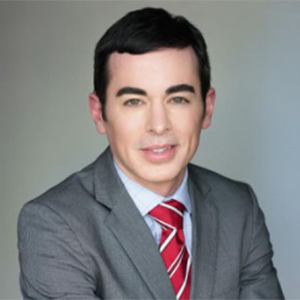 Dr. Josep Genebriera, MD
Faculty
---
Biography
Dr. Genebriera was born and raised in Barcelona, Spain, he studied medicine at the Universitat Autonoma de Barcelona, where he was awarded his medical degree. Dr. Genebriera has done a dermatology research fellowship at the University of Alabama at Birmingham and was awarded the Smith-Gibson research fellowship at the Mayo Clinic in Rochester, MN. Dr. Genebriera completed his internship at Frankford Hospitals in Philadelphia and dermatology residency at the Mayo Clinic in Rochester, MN.
Dr. Genebriera has published multiple research studies and written several book chapters, nutrition is one of his passions and believes in the correlation of nutrition and health. He enjoys traveling all over the world, working out and spending time with his 4 children. Dr. Genebriera also speaks Catalan and Spanish.
Dr. Genebriera is currently practicing at Advanced Dermatology and Cosmetic Surgery in Jacksonville, FL and his interest include skin cancers, dermatological surgery, acne and psoriasis.