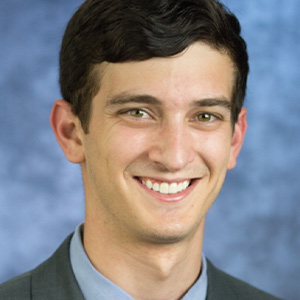 Adam Leavitt, MD
Core Faculty
---
Biography
Dr. Adam Leavitt was born and raised in Orlando, Florida. He completed his dermatology residency at the University of Michigan in Ann Arbor, where he received recognition for being a top educator of students and fellow residents. He graduated from Lake Highland Preparatory School as Salutatorian and went on to complete a Bachelor in Science in biopsychology and cognitive neuroscience at the University of Michigan in Ann Arbor, where he received the James Angel Scholarship for Academic Achievement. He graduated from the University of Florida College of Medicine ranked first in his class. He has received NIH grants for research, and has published several peer reviewed articles in the fields of dermatology and plastic surgery.
Dr. Adam Leavitt treats both pediatric and adult patients. He specializes in medical and procedural dermatology. His particular interests include but are not limited to skin cancer detection and awareness, complex medical dermatology, medical and surgical hair loss, cosmetics and beauty, and acne and rosacea.
In his free time, Dr. Leavitt enjoys playing tennis, snowboarding, cooking, and watching movies. He is a lifelong University of Michigan Wolverines fan.
Dr. Adam Leavitt practices for Advanced Dermatology in various offices in the greater Orlando area, and is trained in hair transplantation and hair restoration surgery.
Dr. Adam Leavitt is a member of the following professional societies:
American Academy of Dermatology
American Society of Dermatologic Surgery
International Society for Hair Restoration Surgery