The Orlando Dermatology Residency Program is a 3 year program accredited by the ACGME
Who Are We?
Easy to use complete medical solution.
Accessibility matters especially with medical institutions, and that's why the Polyclinic theme is fully accessibility ready!
Enter specialist's name into search field and/or narrow down the search results by selecting job position and specialty.
Thank you for visiting Polyclinic!
We are a clinic that has been in business for 15 years providing top local medical care.
We have 7 treatment rooms and a comfortable waiting area with receptionist. We treat patients of all ages. Web accessibility refers to the inclusive practice of removing barriers that prevent interaction with, or access to websites, by people with disabilities.
Take advantage of the wide range of services
If you aren't a patient, would like to become one and live within our locality, please contact us or pop in to see us.
Sorry, there is nothing to display here…
Sorry, there is nothing to display here…
Sorry, there is nothing to display here…
Sorry, there is nothing to display here…
Sorry, there is nothing to display here…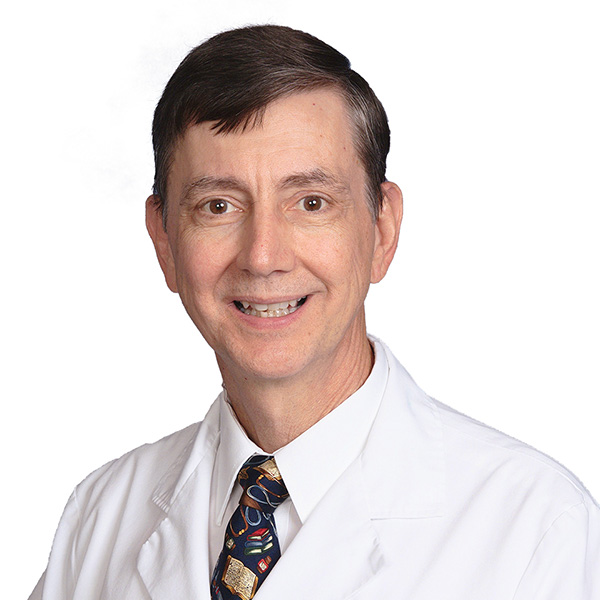 Message from the Program Director
Welcome to the KCU-GME Consortium / ADCS Orlando Dermatology Residency Program. Our training program, based at Advanced Dermatology and Cosmetic Surgery (ADCS), focuses on the training of physicians with a passion for Dermatology. Our program prides itself on specializing in medical, surgical and cosmetic dermatology for conditions of the skin, hair and nails. We also specialize in skin cancer prevention, diagnosis and treatment, pediatric dermatology and non-surgical cosmetic dermatology procedures.
At the ADCS Orlando program residents will have the potential to learn from a wealth of knowledge. Our program encompasses an array of faculty derived from the ADCS 300 Board-Certified Dermatologists, Board-Certified Plastic Surgeons, Fellowship-Trained Mohs Surgeons, Research Physicians and Dermatopathologists. Together the faculty provide individualized teachings within the clinic and one-on-one rotations with one of our Dermatopathologists. Group teachings are conducted with biweekly boot camps, book reviews, monthly journal clubs, monthly grand rounds, and biweekly dermpath lectures. Residents will rotate amongst faculty each excelling in different fields of dermatology including generalized dermatology, surgical dermatology, and cosmetic dermatology.
The ADCS Orlando program has partnered with the Lake Nona VA of Orlando as well as AdventHealth's Pediatric Dermatology Unit and their Internal Medicine Residency to provide multiple additional learning opportunities for residents.
We also pride ourselves on our ability to offer multiple site locations within the greater Orlando area for residents to hold their own individualized Continuity Clinic. With the ability for residents to follow their own patients throughout their residency the resident is able to become a confident, capable, and well-structured physician as they prepare to practice on their own. Each resident will have a faculty mentor to lead and guide them along their path to success.
The KCU-GME Consortium / ADCS Orlando Dermatology Program is here to make a difference in the lives of our patients and the physicians that care for them. We look forward to the potential of all new residents joining our team.
Jere J. Mammino, DO, FAAD, FAOCD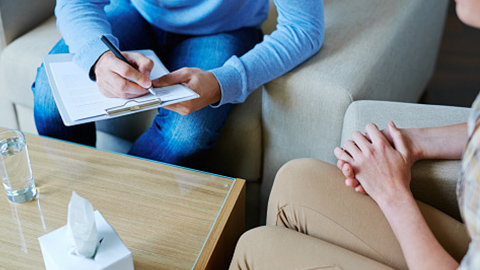 Academics
The Orlando Dermatology Residency Program is a ACGME-accredited 3-year program. To enter the program, candidates must have passed USMLE Step 2-CS(Clinical Skills) and Step 3 and completed 1 year of graduate medical training (PGY-1).