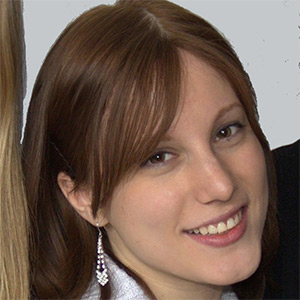 Dr. Robin Burger, MD
Dermatopathology Faculty
---
Biography
Dr. Robin Burger is board-certified in Anatomic and Clinical Pathology and Dermatopathology and is a practicing Dermatopathologist. Dr. Burger completed her Bachelor of Science in biology at Yeshiva University, graduating Summa cum Laude. She then did her medical training at SUNY Buffalo School of Medicine, where she received the Pathology Honor Society award.
Dr. Burger subsequently went on to finish her residency in Anatomic and Clinical Pathology at Rutgers Robert Wood Johnson University Hospital, in New Brunswick, NJ. Following the residency program, Dr. Burger did her Dermatopathology fellowship in the Ackerman Academy of Dermatopathology in New York, where she trained under Dr. Edward Heilman and Dr. Geoff Gottlieb, both proteges of the renowned Dr. Bernie Ackerman, one of the leading figures in the development of the field of Dermatopathology. Dr. Burger reviewed a variety of dermatopathology cases at the Academy and had an opportunity to observe patients in a clinical setting at SUNY Downstate Hospital in Brooklyn, NY.
In her spare time, Dr. Burger enjoys spending time with her husband and two wonderful children, swimming, watching Netflix and constantly filling her thirst for knowledge by reading Dermatopathology and Dermatology textbooks and journals so she can be the best at diagnosing and helping patients.