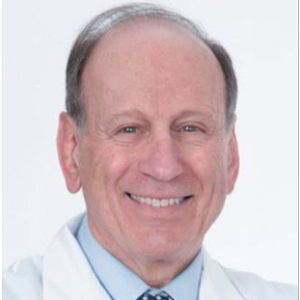 Dr. Francis Iacobellis, MD
Faculty
---
Biography
Dr. Iacobellis has expertise in skin diseases of all ages. He has special interest in skin cancer and inflammatory conditions such as eczema and psoriasis. His knowledge of immunology and genetics has also enhanced his ability to treat those factors that cause skin aging.
He earned his undergraduate degree from Holy Cross and his medical degree from Columbia College of Physicians and Surgeons. He completed his dermatology residency at Cornell (New York Presbyterian Hospital) followed by two years active duty in the U.S. Navy at Bethesda Naval Hospital.
He embarked on a 44-year career in private practice while holding a teaching position at Cornell, lecturing nationally at American Academy of Dermatology (AAD) events and in Europe. He has served as a liaison from the NY State Society of Dermatology and Dermatologic Surgery to the AAD Board, and as a member of the AAD Committee of Professionalism and Ethics. He helped pioneer the use of Collagen as a filling material and performed a procedure on National TV. He was one of the first to use biologics and has been lecturing on their use for many years.
He is a recipient of the Presidential Citation for meritorious teaching of residents throughout his career.
Dr. Iacobellis has two children, has a pilot's license, and enjoys swimming, biking, and spending time with family.