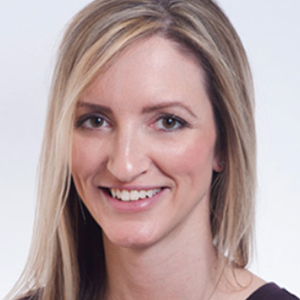 Dr. Nicole Swenson
Faculty
---
Biography
Board-certified physician Nicole Swenson, DO specializes in cosmetic and general dermatology for men and women at Advanced Dermatology and Cosmetic Surgery. Dr. Swenson is committed to providing high-quality care to her patients. A native of Iowa, Dr. Swenson now considers Florida home.
A graduate of Augustana University in Sioux Falls, SD, Dr. Swenson went on to earn her medical degree from Kansas City University of Medicine and Biosciences. Following medical school, Dr. Swenson completed a residency in West Palm Beach, FL and later earned board certification in Internal Medicine.
Dr. Swenson pursued her love for cosmetic dermatology in a two year laser and research fellowship as a subinvestigator and clinical research coordinator for numerous clinical studies. She then went on to complete a residency in Dermatology with the KCU-GME/ADCS Dermatology Residency of Orlando. Dr. Swenson earned board certification for Dermatology in 2018 and is now a Diplomate of the American Board of Dermatology.
Not only a physician, but also a published author, Dr. Swenson has co-authored several articles in peerreviewed dermatology journals, such as The Journal of Drugs in Dermatology, The Journal of the American Osteopathic College of Dermatology, and The Journal of Clinical and Aesthetic Dermatology. She also co-authored several chapters in dermatology textbooks.